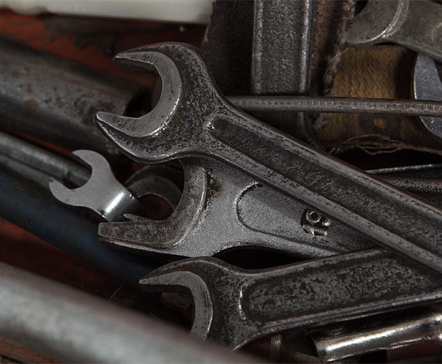 JIFA Group Co., Ltd. has focused on pre-sale and after-sales service to customers for many years, providing customers with satisfactory solutions, high-quality products, and perfect after-sales.
Optimized solution design: We communicate patiently with users, understand the actual needs of users, and provide optimized design solutions for users.
Long-term guarantee of accessories: We guarantee to provide users with spare parts services for at least 10 years to avoid equipment idle due to aging of equipment components.
Equipment upgrade: We fully consider the new needs of customers in the process of enterprise development, such as production capacity, energy saving, etc. We provide you with new transformation solutions to save your money.
Operation training service: When the equipment is delivered, we provide your employees with comprehensive training services for equipment use, maintenance, and simple repairs, and provide written documents to prevent staff turnover from causing equipment downtime.
Incoming material testing service: We have a complete material testing center, welcome new and old customers to provide on-site testing of various materials.
1. Pre sale:
Establish a file, get in touch with customers, introduce the factory's technology and equipment, understand the needs of users, recommend corresponding equipment, implement sample preparation and related technical preparations, and improve technical parameters.
2. On sale:
Provide users with relevant drawings and technical information, coordinate the installation and construction of user equipment, and notify users of the production speed and production quality. Ensure that user engineering progress is synchronized with equipment manufacturing. Handle emergencies and maintain good communication with users.
3. After sale:
① Send personnel to the user to guide the installation and be responsible for commissioning until delivery.
② Responsible for the operation and maintenance skills training of relevant personnel of users.
③ Provide long-term high-quality and good prices for spare parts.
4. Basic service flow chart